Lessen Stress by Choosing the Right Restoration Company | SERVPRO® of Southeast Waukesha County/West Franklin
10/7/2019 (Permalink)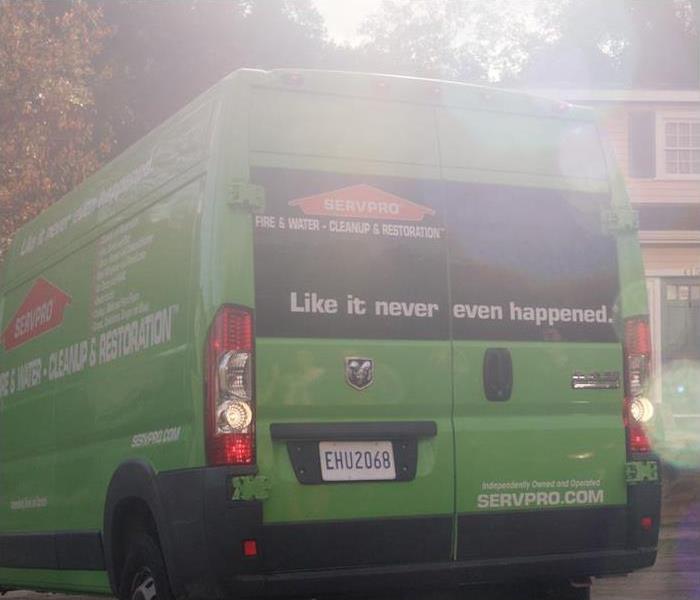 A quick response from SERVPRO of North Kenosha County ensures your Restoration needs are professionally completed.
Lessen Stress by Choosing the Right Restoration Company | SERVPRO® of Southeast Waukesha County/West Franklin - SERVPRO OF SE WAUKESHA COUNTY/WEST FRANKLIN Blog


When home damages occur unexpectedly, it can come as a shock to homeowners. The stress of what to do next can feel intense, but by planning ahead, homeowners can lessen the complications of this difficult time.
By knowing what restoration company they want to work with in advance, homeowners can make the call right away when damage is discovered in order to get the restoration process started.
How to Choose the Right Restoration Company

Picking a restoration company you can trust is key to making this process go smoothly, but how do you know which one to choose? Below are some key points to consider:

The Aspects of Restoration They Handle

Home damages are often complex and require multiple levels of restoration. Fire damage can require air scrubbing for health reasons while structural elements can be damaged by water. Picking a company (like us) that is fully certified in every type of restoration will ensure your home gets fully restored instead of just halfway repaired.

Their After-Hours Service

It's impossible to know when damages might occur, so having a plan for after-hours calls is essential. Having a 24-hour emergency line enables us to provide around-the-clock service when you report your damage, so our team of technicians can assemble to respond right away.

Their Training Process

It is important to work with a company that invests in the training of their technicians in order to ensure quality work. Our trainings are based on restoration industry standards to provide the best service and be sure our technicians are prepared.

Their Scalability

Being a local-based business with a national network allows us to scale to proportions appropriate for any size disaster. With over 1,700 locations across the country, we are able to work with other franchise locations to obtain more resources as needed to ensure homeowners get the best service even after going through a disaster.

If you have experienced storm damage, we are always here to help! Call our restoration experts 24⁄7 so we can address your damages quickly.